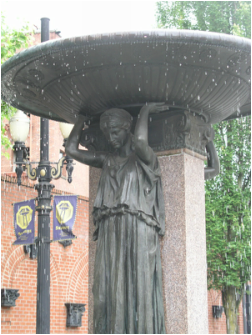 Welcome to our website for the
Shanghai Tunnels/Portland Underground Tours!

We are the only authentic Underground Tour in Portland, Oregon, since 1992 ~ our non-profit organization has spent years on this intriguing project, with the purpose of clarifying and validating the history, and educating the interested public about shanghaiing (and other underground activities) here in the early years of the city of Portland. We look forward to hosting you on a tour.
---